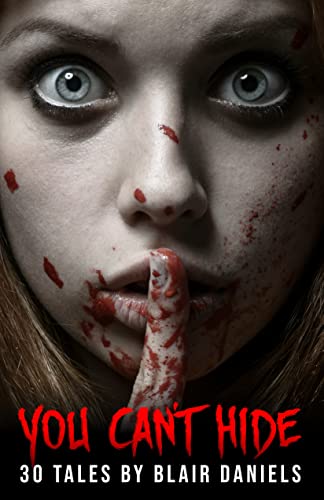 $0.99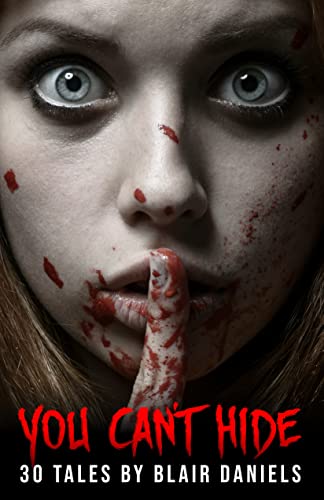 $0.99
I found a note I don't remember writing.
It says 'Don't look under the bed.'
"ATTENTION SHOPPERS: Please hide at the back of the store immediately."
I created a chatbot. It said some deeply disturbing things.
I was in a bus crash with five other passengers. After the crash, there were six.
YOU CAN'T HIDE brings you 30 terrifying tales for your darkest nights. This collection has every flavor of horror, from murderous husbands to malevolent doppelgangers, from terrifying photos to sinister board games. Read… if you dare.
Praise for You Can't Hide
"This was absolutely fantastic, from start to finish."
"This suspenseful collection of short stories perfectly captures the energy of sitting around a campfire, telling gruesome tales of horror."
"A few of these stories had some AMAZING twists that I never expected."
"You Can't Hide" is a superb work of horror fiction that'll appeal to aficionados of "Are You Afraid of the Dark?", "Scary Stories", and "Goosebumps," but with decidedly mature twist."
"Blair Daniels never disappoints me. Her stories are short, sharp, and devious."
About Black Widow Press
We're passionate about scares, thrills, and all things that go bump in the night. Stay tuned for more books this year to keep you up all night! Don't Scream and other Black Widow books contain mild to moderate violence and sexual content not suitable for those under 18 years of age.
Deal End Date: 2023-04-15