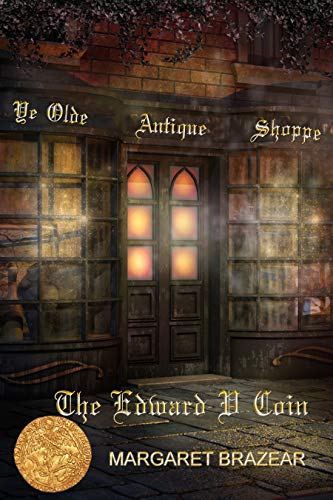 Free $2.99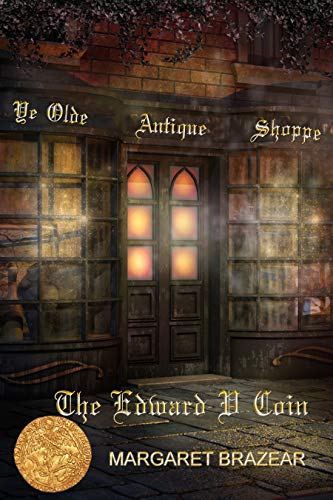 A Timeslip Adventure
When Rachel's last remaining relative dies, she expects to inherit her London house. What she does not expect is to also inherit an Antique Shop which has not been opened in more than sixty years. She takes her friend, Peter Attwood, an archaeologist and historian to investigate the shop, but what they find is far more than a simple neglected retail store.
They discover a coin minted at the time of the young King Edward V, but when they try to remove it from the shop, they step outside and into 1483, the year the coin was minted. Wanting to see the princes in the Tower and perhaps discover the truth of what happened to them, Peter persuades Rachel to dress in some of the historical clothing in the back room of the antique shop, and visit the Tower.
There they watch the young King Edward V writing and when he leaves his scroll on a stone bench, Peter takes the opportunity to grab it. A journal written by one of the princes could be worth a fortune, but when they try to take it out of the shop, they find the same problem: it cannot be taken into the twenty first century.
A scheme to hide the scroll in the fifteenth century and find it again in the twenty-first seems an easy option, until they are observed digging it up and accused of witchcraft.
Deal End Date: 2023-04-13