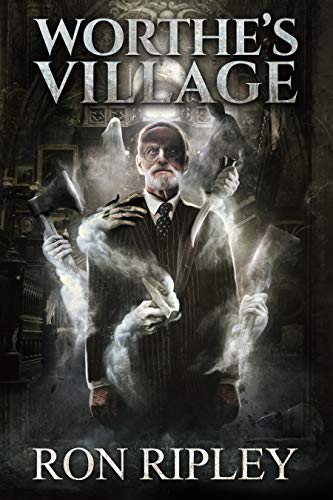 Free $0.99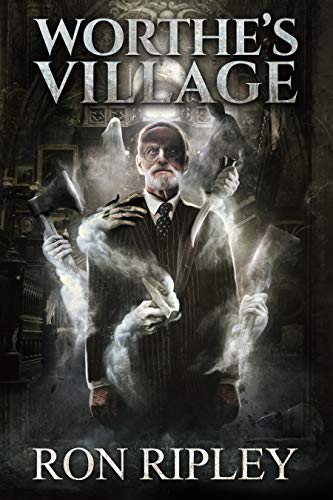 A ghastly experiment takes a sinister turn…
Professor Abel Worthe is brilliant, wealthy, and utterly immoral. He is an expert in a very particular field: the study of fear and death. Using his vast resources, Worthe has purchased a collection of haunted houses and paranormal sites, hidden across the world. And he intends to subject a captive to each location in his collection of horror, all in the name of science.
All he needs is a test subject, a human lab rat to undergo his experiment in terror. And the target of his sinister attention is Marcus Holt. A veteran of the Vietnam War, the tough old soldier is haunted by nightmares of brutal conflict. Marcus soon finds himself kidnapped from his own home, and forced to endure a never-ending barrage of horror.
But Marcus is no stranger to fear and death. He's a fighter. And he is determined to survive long enough to find and kill his malicious captor.
Let the games begin.
Deal End Date: 2023-02-02