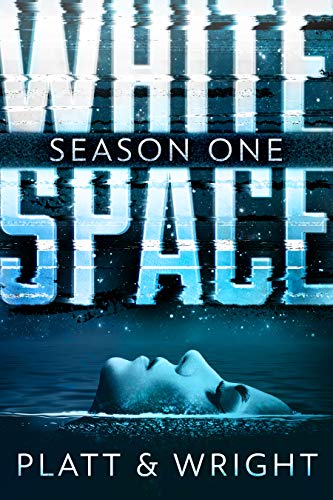 Free $0.99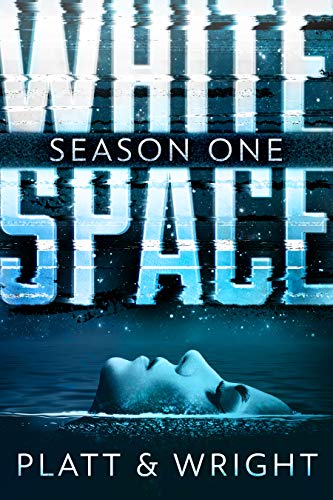 From the authors of the bestselling series, Yesterday's Gone, comes the roller coaster ride of a sci-fi serial thriller, WhiteSpace: Season One.
Hamilton Island looks like the perfect home. Maybe it would be, if it wasn't filled with tomorrow's nightmares…
The Puget Sound bedroom community has it all — beautiful homes with white picket fences, a thriving tech sector, and one of the best school systems in the state.
But not everything is as it seems.
People on the island go missing all the time.
Its residents are being watched.
And controlled.
When a school shooting rocks the quiet community Jon Conway returns home to make peace with his past and care for the daughter he never knew he had. When his daughter goes missing, he follows a broken trail of family secrets and betrayal that may just end him.
Cassidy Hughes has never been able to live in her twin sister's shadow. Now that her twin is dead, Cass must overcome an addiction to pills to care for her niece. But she starts to remember something that happened long ago — something that is still happening on Hamilton Island today.
Milo Anderson was lucky to survive the school shooting. However, as he's about to learn, the shooting wasn't nearly as random as it seemed. And when someone reaches out claiming to know the truth, Milo is convinced he's being watched. He also wonders how much his best friend, Alex, knows so much about the shooting.
Deal End Date: 2023-04-25