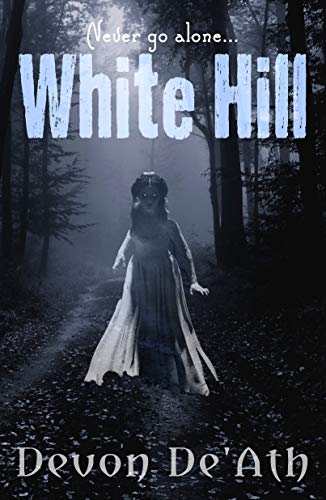 Free $4.99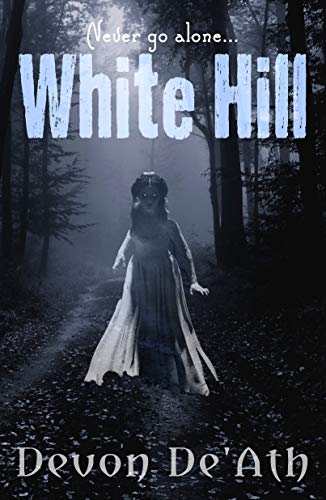 Never go alone…
Those three words haunted a winding country lane like fireflies encircling a lamp. Many had heard of the road ghost. Fewer knew about the woodland disturbances.
Angry and unable to move beyond the tragic death of his young son, Nick Preston separates from his exhausted wife. Relocating to rural Kent, he rents a cottage in the ancient village of Chilham.
Nick's attempts to break an obsession with his dead boy backfire. He sees and hears the child in more than his dreams.
When others encounter departed loved ones, Nick's curiosity and a need for resolution cause him to investigate.
With mounting terror focused along a sinister, local section of The Pilgrims' Way, he forms unlikely alliances for support.
Faith, courage and resolve beyond compare are required for the misfit companions to thwart a dark, spiritual power at White Hill.
Deal End Date: 2023-03-22