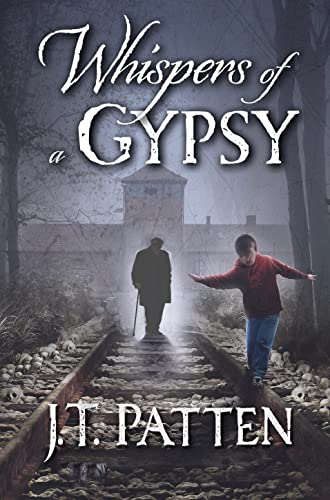 Free $4.99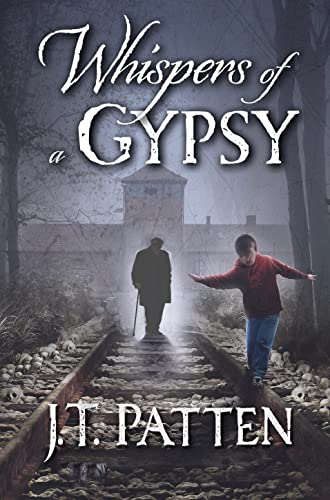 REMEMBER WHEN A BOOK COULD SCARE YOU?
Deeply dark with harrowing twists and mystery, a uniquely gifted boy falls into a dangerous cat-and-mouse game with the arrival of a monstrous protector…searching for something of the past within a unique bloodline. Whispers of a Gypsy brings fear back to horror and psychological suspense the way we remember classic Jack Ketcum, Stephen King, Clive Barker, and Thomas Harris novels, while adding Patten's trademark penchant for the unexpected in a fast-paced emotional and fear-driven rollercoaster ride.
Publishers Weekly BookLife
"This is a dark, haunting read, not for the faint of heart, but with humanity at its core. Readers of action-packed dark horror will be onboard. Takeaway: This polished horror story explores family obligation and the overwhelming costs of revenge. Great for fans of: Dan Simmons's Carrion Comfort, Bari Wood's The Tribe."
Summary
Neurodivergent, young Dwight Skinner considers his mental challenges to be a superpower, but it's a pure bloodline that will put him in danger. When a tragic event brings a mysterious Romani neighbor, Mr. Mortimer, out of seclusion and into the Skinner family's lives, Dwight and his emotionally overloaded mother find an unsuspecting protector in this dark lurking whisperer. Death and horrific secrets trail the unfolding life of Mr. Mortimer's past, and questions soon arise as to who has the more sinister of intentions, Dwight or the "Gypsy" he unconditionally trusts. The whispers have the answer.
Deal End Date: 2023-05-11