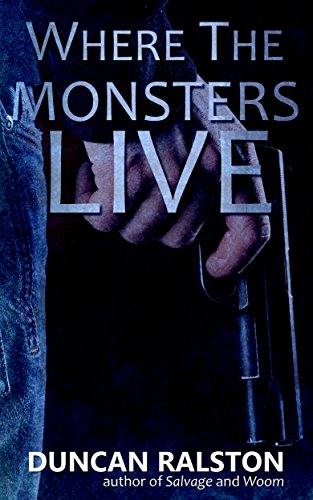 Free $0.99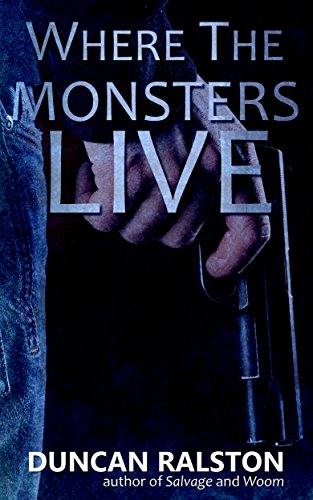 "An absolutely brutal novella that had me squirming in my chair." – Hunter Shea, author of We Are Always Watching
How far would you go for revenge?
When a six-year-old girl is abused and left for dead by a pedophile known only as the "Rabbit Man" due to the claw marks left on her body, police follow every lead but reach only dead ends.
Hungry for justice, her grieving father abandons wife and child on a harrowing journey deep undercover into Miami's sex offender colony under the Julia Tuttle Causeway. His purpose is simple: to find the "Rabbit Man" among them, and put him in the ground.
Months later, with no one to trust and the pedophiles he lives among growing suspicious of his actions, he learns nothing is simple where the monsters live.
Deal End Date: 2023-02-14