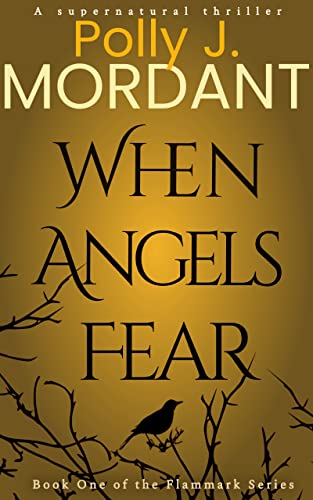 Free $2.99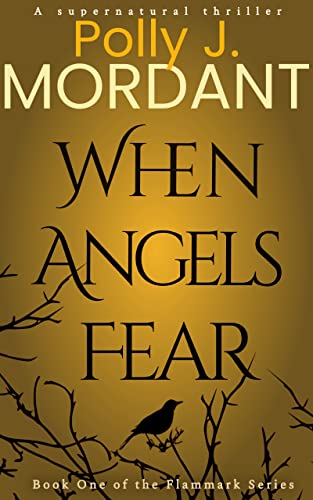 She runs from a terrifying past, to a village with problems of its own.
Exhausted, desperately seeking sanctuary, Emma arrives at the pretty English village of Flammark. But she cannot rest. A strange sleeping sickness stalks the village and a young woman has disappeared.
Why won't the police investigate?
As events unfold, Emma becomes embattled yet again, compelled to fight for her life against a deadly curse linked to an ancestry about which she had no knowledge. She is the only one able to vanquish the evil, but doing so will entail confronting an horrific and all-too-familiar enemy.
The question is, will she be strong enough?
★ ★ ★
Variously described as 'gripping … compelling … powerful,' this first in series fuses thrilling supernatural storytelling with police procedural. As one reviewer puts it: "When Angels Fear is a novel bursting with curious pendants, strange cabinets, caskets which are impossible to open, missing daughters … blackbirds, stinking fog and rictus smiles. This superb novel takes gothic horror to a most frightening level."
When Angels Fear is an exciting, supernatural thriller that won't put you down 'til it's finished with you and will especially appeal to fans of Phil Rickman, Susan Hill, Ramsey Campbell and the like.
Deal End Date: 2023-04-10