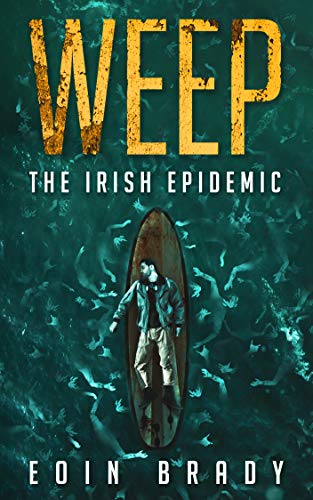 Free $3.99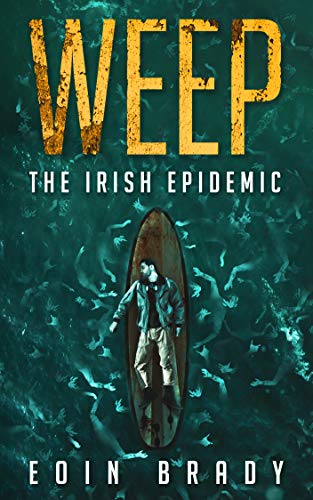 There is no evacuation.
Survival will cost your humanity.
Expected death toll: a nation.
Yesterday Fin was a nightporter. Today he is a survivor.
Within days the outbreak devoured Ireland. It started with a fever hot enough to burn away the soul. What remained was violent, deranged and ravenous, no longer human: weepers. At first, they lured victims with anguished cries. Now, the sound causes terror. The sick must hunt.
Death offers no rest from the disease and the infected rise again to spread the plague as zombies.
Fearing pandemic, foreign warships quarantine Ireland, seeking containment at all cost. Chaos and panic engulf a world preparing for the end. While at home, a dwindling population flee ruined cities, forced into a frozen countryside of vacant graves.
Extinction has been stopped — for now.
In what could be the last days of recorded history, Fin must survive amongst the desperate and the dead to find his family — on the opposite side of Ireland, no matter the cost.
How much of yourself would you give to save the ones you love?
Deal End Date: 2023-06-26