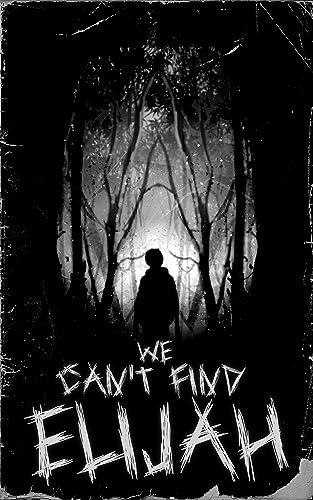 Free $2.99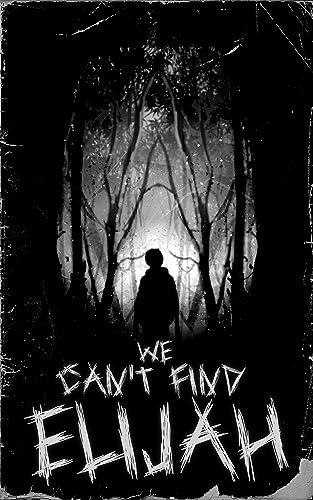 You were supposed to be watching him…
When Elijah Morrison vanished on November 13,
1989, his family took all the right steps.
They didn't barrel blindly into the mountains, they called for help as soon as they could, and they waited for the authorities to do their job.
However, after search and rescue efforts are sent in the wrong direction, Elijah's father, Samuel, defies local authorities and federal agents to follow his tracks into the untamed Appalachians.
Alongside his brother, uncle, and cousin, Samuel navigates Elijah's fast-fading trail, fully equipped to face all perils of the wild.
From roaming bears and elusive mountain lions to the arduous trek through the hauntingly beautiful Great Smokies, they thought they were prepared for it all.
As they delve deeper into the mountains, however, it becomes clear that an ancient, unfathomable malevolence is threatening not only the Morrison family's unity and sanity but also their lives…
Prepare to bear witness to the secrets and darkness lurking in the mist-covered Appalachians, leaving you captivated until the chilling end.
Deal End Date: 2023-09-02