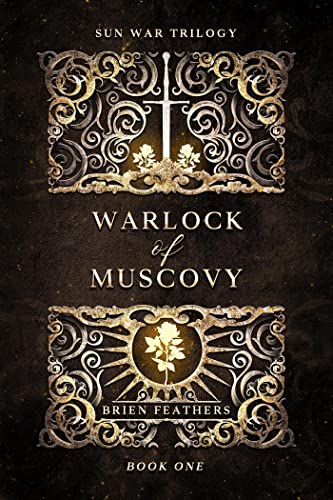 Free $0.99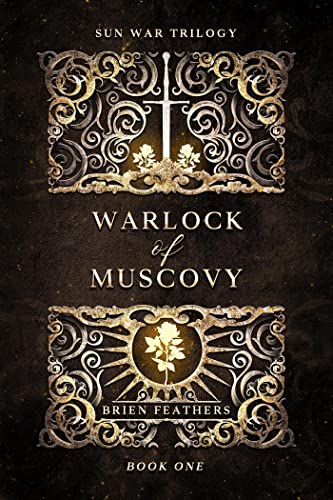 When words fail, bring out the guns, swords, and death spells.
Marina is the daughter of Tsar Alexander the Cruel, the most powerful warlock. She's also a princess of the Court of White Rose. The only problem is that she's mundane—she has no magic.
On her sixteenth birthday Marina fled from her father's tsardom to the revolutionist side of Muscovy, and five years later she's doing all right, working as a seamstress in the United Workers' Factory. Despite the political police, the never-ending witch hunt, and her best friend living as an orange cat, she's happy. She gets along with her cottage mates and is even seeing a guy… until the city blows up, she's implied in the sabotage, her guy turns out to be an enemy, her friends are murdered, and an alchemist maniac hunts her down for a blood vendetta.
With the Red Army and the Alchemist Federation on her heels, Marina runs back to the Court of White Rose, but when death follows her home she must uncover a prophecy, reconcile with the warlock, and stop an oncoming war. It's a tall order for a seamstress.
The first book in the Sun War Trilogy, this intensely dark tale of magic and mayhem is full of grey characters that blur the line between good and evil.
Content warning for strong language, graphic violence, and intimate situations.
Deal End Date: 2023-09-24