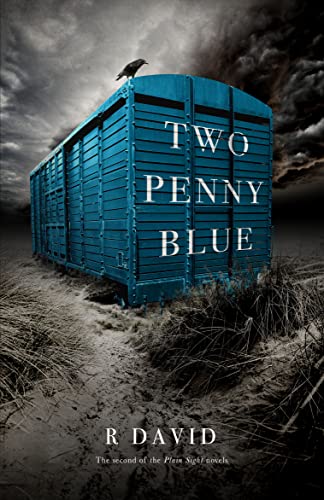 Free $5.99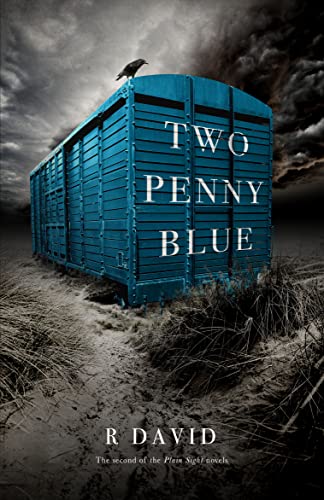 THREE YEARS HAVE PASSED SINCE THE BOYS DISAPPEARED. THE SMALL TOWN MOURNS THEM AS IF IN A FEVERED DREAM FROM WHICH IT CANNOT AWAKEN.
An innocent man languishes in prison.
Then it begins again.
Someone is playing a terrible game, taunting and twisting the truth, revelling in the anguish it causes.
Set in the South Wales of coal and steel during the 1960s, Two Penny Blue is the sequel to Aden to Zanzibar and the second Plain Sight novel.
Haunting psychological suspense, unsettling and challenging
The Plain Sight novels – Aden to Zanzibar, Two Penny Blue and the last in the series, Watermark
Deal End Date: 2023-10-02