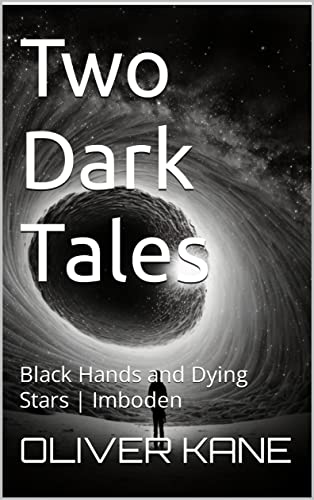 Free $0.99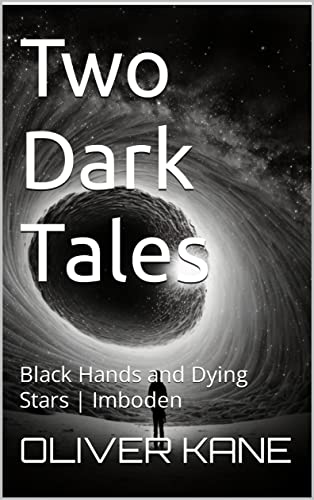 Two Dark Talespresents two short cosmic horror stories.
Black Hands and Dying Stars is a tale that explores the consequences of thievery, adultery, and cursed art. Matthias William Byrne thinks the night is a normal one; he thinks that his new mark, Mrs. Gina Stanhope, is a normal one. An easy one, even. But in her near obsession with the works of H.P. Lovecraft, in her collection of 'dark art', and in Mrs. Gina Stanhope herself, Matthias finds only lust and contempt and confusion…and perhaps something darker.
Imboden is a tale told in shifting perspective, a tale told out of time; it is a tale of madness and of violation and of a dark enunciation: a thousand words wrapped in one, wrapped in none.
Deal End Date: 2023-07-23