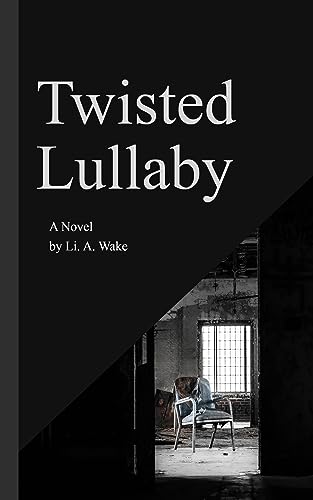 Free $2.99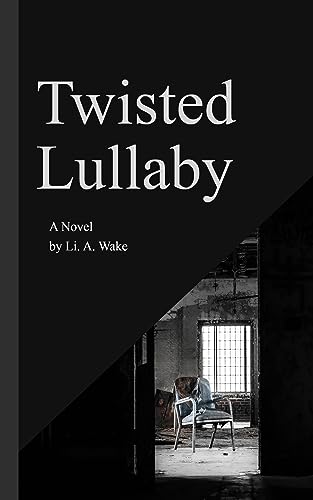 A successful bank heist, a ghost town forgotten in time, and an awakened supernatural presence make for a psychologically thrilling night.
Scott, an average young adult at first glance, possesses the secret of being a criminal mastermind. Cursed with the double-edged sword of an analytical imagination and overthinking every small detail, it paid off, making him and his friends into successful bank robbers.
But even with alarms blaring behind them and everyone else celebrating, Scott is faced with a nagging paranoia. Pushing his fears into the dark recesses of his mind, and guided forward by the headlights of the getaway car until entering the mountainous terrain, that housed a long-forgotten ghost town.
A place long condemned, with made-up stories of ghosts being the only inhabitants. All of that's about to change as Scott, and his friends would soon witness the town's twisted lullaby.
Deal End Date: 2023-08-27