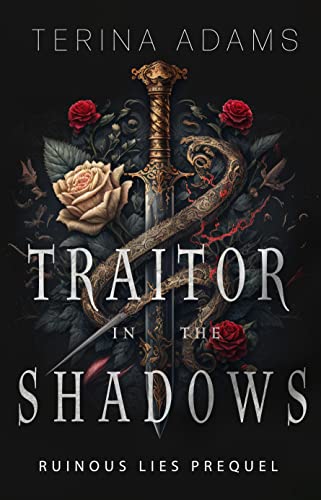 Free $0.99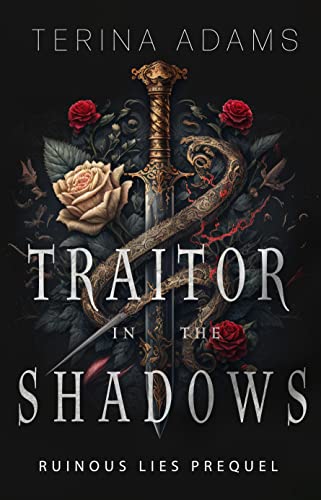 Mannen arrived to seduce a princess. But was undone by a common thief
He's determined, deadly and often merciless. But Mannen has one simple goal. Seduce the princess, save his kingdom.
When he encounters a skilled thief who bests him in a tussle, he can't get the feisty, beguiling woman out of his head.
As he becomes increasingly captivated by her fiery spirit and elusive nature, Mannen's carefully laid plans begin to unravel.
Until she steals from him, entwining herself within the fate of Mannen's kingdom. Now he has every reason not to let her go…
Traitor in the shadows is the prequel to the Ruinous Lies series and contains adult content +18
Deal End Date: 2023-02-18