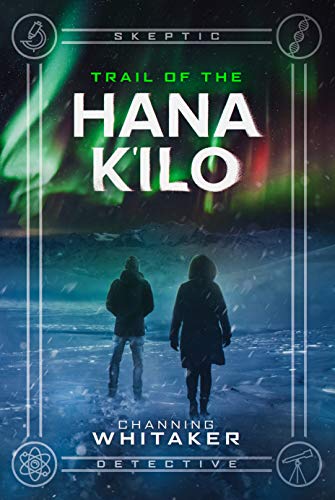 Free $4.99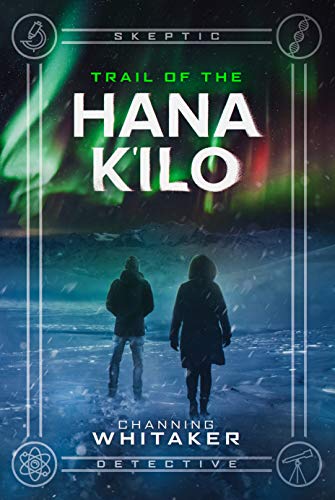 Deep in the wilderness of rural Alaska, people tell the legend of an elusive predator called the Hana K'ilo. Said to hunt from beneath the water's surface, it waits silently to spring out, seize its victims, and drown them in the depths.
Harlan Holt is a scientist, a university professor, and a skeptic of everything paranormal. He's the last person to put stock in a cryptid tale like that of the Hana K'ilo. But when a family of campers mysteriously disappears, followed by his very own colleague, Harlan and his girlfriend Genevieve embark on a mission to discover the truth and locate the missing people.
Their journey takes them to a destination lodge dangerously close to where the fabled beast is said to lurk. Isolated in an inhospitable environment in the dead of winter, they soon find themselves surrounded by a strange group of staff and guests who all seem to have something to hide….
Every answer they find only leads to more questions. Does the Hana K'ilo actually exist? Have any of the missing survived? And can Harlan and Genevieve uncover the truth before they too join the growing list of victims…
If you like mystery with a dash of the paranormal, you won't want to miss the second book in the Skeptic Detective Series. Grab your copy today!
Deal End Date: 2023-10-06