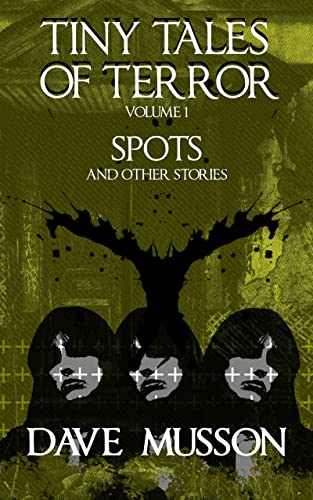 Free $2.99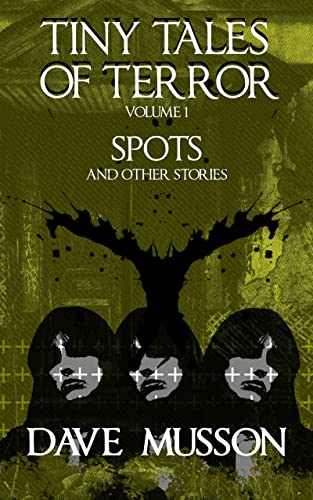 The kids are alright…aren't they?
Something weird is happening in the Happy Woodland Nursery – the delightful middle class preschool setting for the delightful middle class children in the delightful middle class town of Kingsworth. Spots have appeared on all of the young folk in the Badger Sett room and the staff can't work out what's caused them.
For the most part, the little boys and girls seem fine. But then, naptime rolls around and things change.
Delve into this twisted tale from author Dave Musson, then stick around ten more afterwards – there's creepy dolls, unwelcome visitors, evil spirits and a few bad dreams too.
"The stories are short in size, but pack a huge punch in the shock and fear factor, making both collections a fun, captivating read, guaranteed to leave the reader with at least one story that will stay with them long after they've finished it…Musson has zoned in everyday fears with both volumes, fears the reader may not realize even existed. His writing is brilliant. Smooth, concise and descriptive, his words perfectly capturing the world he has crafted for his reader. His stories are horrific, scary and every uncomfortable emotion in between, yet engrossing and all too unforgettable."
Belinda Brady, reviewing for THE HORROR TREE
"A delightful little bundle of horrors, each one invoking a sense of dread or fear or astonishment in their short word count. This type of storytelling is extremely tricky. How do you give a reader a sense of place, character and suspense in such a short amount of word? Yet Dave pulls this off to great effect.
"I found that Dave has a particular talent for writing about parents and the fears they have for their children. As a parent myself I aim to have some words with him about the nightmares he put into my head."
Jamie Stewart, author of MONTAGUE'S CARNIVAL OF DELIGHTS AND TERROR.
"Dave Musson has crafted quick and delightful reads for the child-horror fan. The scenes are all too familiar for those with spawn and Musson's unique twist on everyday tasks will give readers pause when they hug their own little darlings."
Rowan Hill, Author of FOXFIRE and IN THE ARCTIC SUN
Deal End Date: 2023-06-20