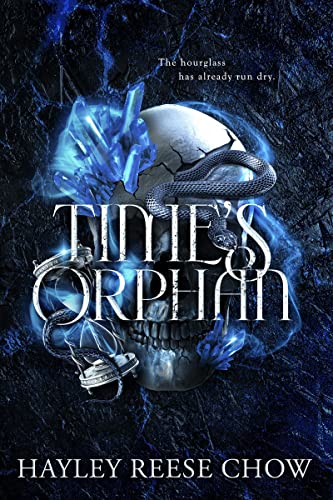 Free $2.99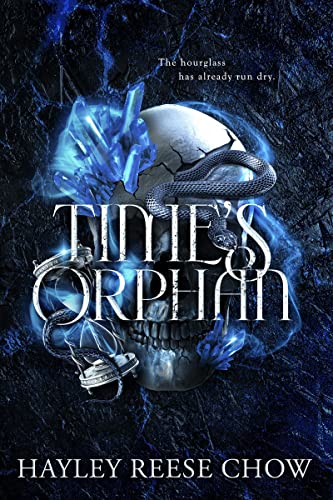 Speak of pain, and I'll tell you of the Time who stole it away…
Besieged by war, ravaged by monsters, and crawling with the undead, the land of Okarria is dying. Seventeen-year-old Emara survives by using her modest healing gift to save as many as she can while eluding the invaders who thirst for her enchanted blood.
So when a cursed cat saves her life and reveals Emara is the legendary Time Heir the necromancer king's been searching for, she agrees to act as bait in a plot to destroy him. But when the plan goes horrifically awry, Emara must discover how deep her powers go, what she can change…
And what she cannot.
Unfortunately, Time Heirs have a history of getting killed, and with Okarria's future on the line, Emara may have no choice but to follow in her ancestors' footsteps.
Deal End Date: 2023-04-04