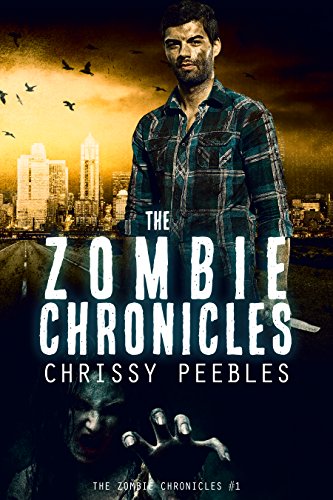 Free $9.99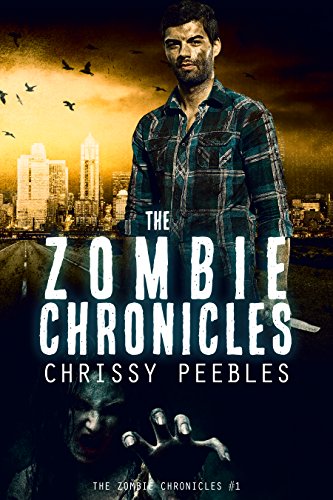 Jump into this action filled, adrenaline-packed, thrilling series from USA TODAY bestselling author Chrissy Peebles.
The Zombie Chronicles is a young adult dystopian thriller for fans of The Walking Dead and Hollowland (The Hollows, #1) by Amanda Hocking. Readers who love horror, zombies, and action-based survival stories will love this gripping YA adventure.
Each chronicle will feature Dean's struggles as he tries to survive in this new world. And thus the name, The Zombie Chronicles.
WARNING: All your questions won't be answered in book 1.
This is a young adult book series. I hope you enjoy this series, and thank you for giving book one a chance.*
Welcome to the Apocalypse Infection Unleashed Series.
Book 1 – The Zombie Chronicles
Book 2 – Race for the Cure
Book 3 – Deadly City
Book 4 – Poisonous Serum
Book 5 – Undead Nightmare
Book 6 – Revelation
Book 7 – Trepidation
Book 8 – Impact
Book 9 – Siege
Book 10 – Val
BOOK TRAILER: http://youtu.be/ociUHiL1g70
Val was bitten by a zombie and now she's scheduled for lethal injection. Breaking all the rules, eighteen year old, Dean Walters snags an experimental serum. But it can't be tested until Val turns into a zombie: something authorities won't allow. Her execution is scheduled to happen before transformation is complete, giving Dean only hours to break her out.
When their helicopter crashes straight into the heart of Zombie Land, his rescue mission becomes a fight for survival…and giving up on Val is NOT an option.
Deal End Date: 2023-09-14