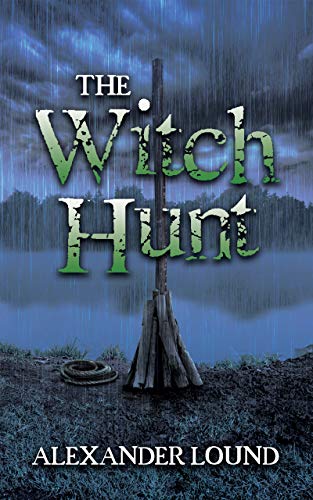 Free $3.99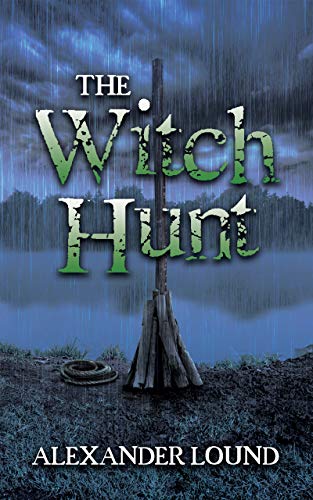 The latest instalment in the chilling Jonny Roberts Series! Be prepared for Jonny's most terrifying tale yet . . .
Two months on from the tragedy of the burned house, and Jonny has spent most of the long summer days in bed, hiding from the miserable rain. Ghost-hunting is in his past. After all, it has proved to be little more than a curse.
However, when his dad reaches out to him after an eighteen-month absence, Jonny can't hide his fury. He also can't say no when his father asks him to stay at his new home in the quaint, little village of Peene. Maybe it will heal the hurt between them. At the very least, it will take his mind off Grantford, and his haunting nightmares.
But, when he realises ‒ feels ‒ that all isn't quite right with his dad's new partner, Bella, he has no choice but to turn back to his ability. To uncover a grisly murder of years past. Even if it means risking another date with death . . .
_______
Praise for the series on Goodreads:
'If I enjoyed the first book, the second was unbelievable . . . Can't wait for a future book in the series to be published!'
'Fantastic, gripping, immersive.' 'Lound weaves wonderful character development throughout . . . I had no choice but to become emotionally invested with the fates of Jonny and his friends.'
'Can't put it down . . . breath-taking!'
'These stories are little gems.'
Deal End Date: 2023-08-14