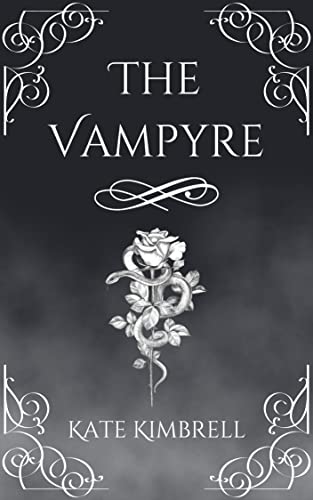 Free $2.99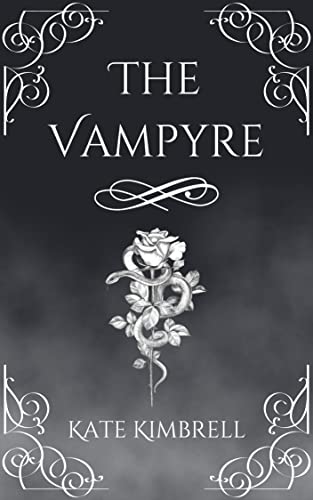 For adult lovers of Twilight, Dracula, and Pride & Prejudice,
The Vampyre is a sexy, gut-wrenching story of love lost…
Rosemary Abbott's young life takes a dark turn after the death of her beloved brother during the Battle of Gettysburg. Forced to simultaneously remain a high society woman of her time and keep her parents from drowning in depression, Rose finds herself grasping for anything to keep them all afloat.
That is, until William Blackwell–a handsome and mysterious business owner from London–comes to town.
The two possess a connection unlike any other and all's fair in love and war as Rosemary fights to make William hers. Things begin to go awry when William's murderous secrets rear their ugly heads and Rosemary is forced to decide:
Can she forgive him and let love in?
Or will it be too late?
Deal End Date: 2023-07-27