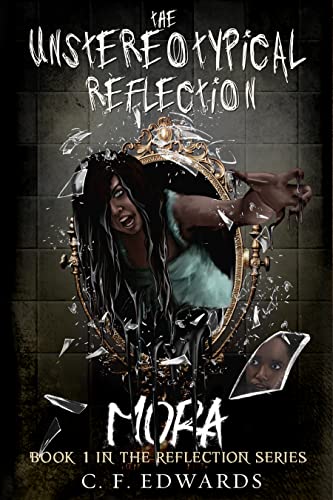 Free $3.99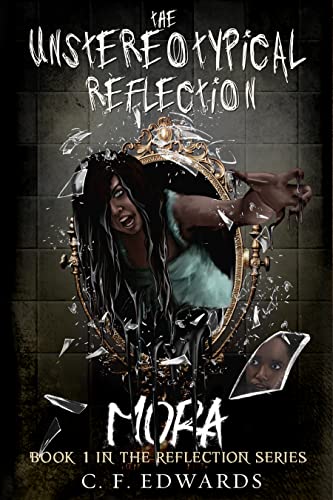 "I'm afraid to look in a mirror; she might get me!"
Mora isn't your average sixteen-year-old girl. Sure, she has the same teen angst and high school dreams as any kid her age. She hates her hair, she wishes her mocha skin was lighter and smoother and that hot high school boys would notice her more. But no matter how hard she tries to fit in, Mora doesn't stand out in the way she desires at her posh new private school.
Strange events follow Mora wherever she goes. She suffers terrible nightmares that cause panic attacks. She receives weird text messages from unidentifiable numbers that tell her to "BE QUIET." And worst of all, she's begun seeing an apparition in her bathroom mirror… a terrifying entity who resembles her own distorted reflection that keeps repeating the phrase… STICKS AND STONES RARELY BREAK BONES, BUT YOUR WORDS WILL MAKE ME HURT YOU."
But when Mora's sinister reflection starts to make her family think that she's crazy, the terrified teen must make them believe that she's sane or she may find herself trapped in her own nightmare and unable to wake up.
Deal End Date: 2023-03-01