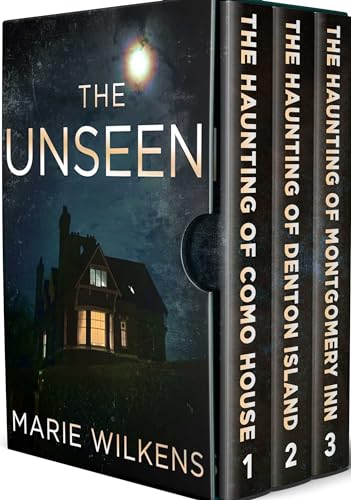 Free $0.99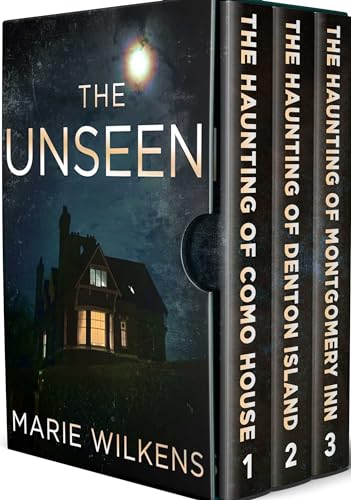 Plunge into a thrilling journey with Madison and Emma Baum, unexpected heirs to the grand Como Estate. Caught between newfound wealth and dangerous deceit, they unravel murderous plots and spectral secrets within their haunted heritage. Amidst danger, can they uncover love within their eerie ancestral home? Unearth this gripping tale of mystery, wealth, and spectral revelations.
The Haunting of Denton Island
In the cold and rugged northwest, just off the coast of Washington where Bellingham Bay and Samish Bay intersect, sits a private island owned by reclusive and eccentric millionaire Arthur Denton. Alone on the island for years, the locals know little about Arthur, save for the rumors carried to the mainland. Most have shrugged off the estate's allegations, but not everyone is ready to allow the mystery and murder to remain unsolved.
Deal End Date: 2023-11-13