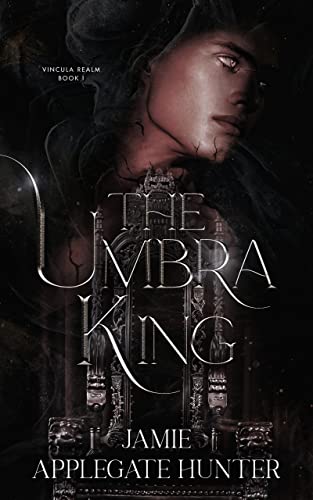 Free $4.99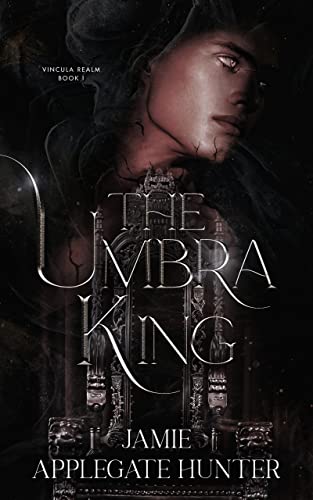 First installment in the completed Amazon best-seller and number one new release New Adult Dark Fantasy Romance duology.
The morally grey don't want redemption. They want retribution.
After the brutal murder of her twin sister, Aurora "Rory" Raven spends years forging herself into a ruthless vigilante killer.
She never gave up her search for the man who killed her sister, but when she is convicted of thirteen murders and sentenced to five-hundred years in Vincula, the prison realm, she knows her sister's death will never be avenged.
After arriving in Vincula, Aurora discovers her opportunity for retribution is closer than she thought.
Caius is the notorious Umbra King, ruler of Vincula, King of the Monsters, and the thing nightmares are made of. After being locked in his own realm for a crime he didn't commit, his only focus has been revenge.
But when Aurora drops into his throne room, representing everything he despises, they begin a game of cat and mouse, and before long, their hatred turns into something else.
Circumstances draw them together, but revenge might tear them apart.
The Umbra King is book 1 in the complete Vincula Realm Duology and ends on a cliffhanger.
The Vincula Realm duology is a series within the Realms of the Aether multiverse.
Not suitable for those under 18. Please check the author's website for content warnings.
www.jamieapplegatehunter.com
Deal End Date: 2023-09-27