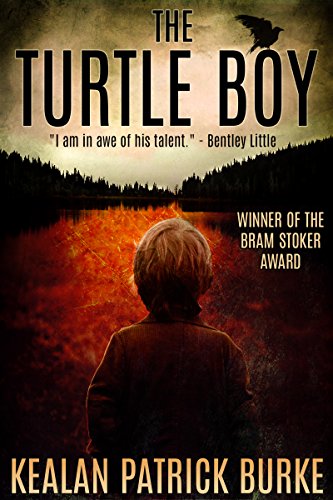 Free $2.99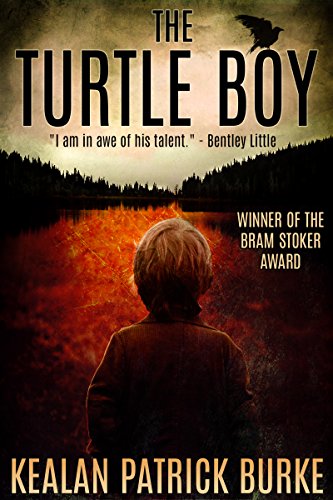 Winner of the Bram Stoker Award, and the first book in the Timmy Quinn series.
School is out and summer has begun. For eleven year old Timmy Quinn and his best friend Pete Marshall, the dreary town of Delaware, Ohio becomes a place of magic, hidden treasure and discovery.
But on the day they encounter a strange young boy sitting on the bank of Myers Pond a pond playground rumor says may hide turtles the size of Buicks everything changes.
For it soon becomes apparent that dark secrets abound in the little community, secrets which come cupped in the hands of the dead, and in a heartbeat, Timmy and Pete's summer of wonder becomes a season of terror, betrayal and murder.
(Contains strong language and graphic violence.)
This edition includes an excerpt from THE HIDES, the second book in the Timmy Quinn series, and an interview with the author.
Deal End Date: 2023-03-27