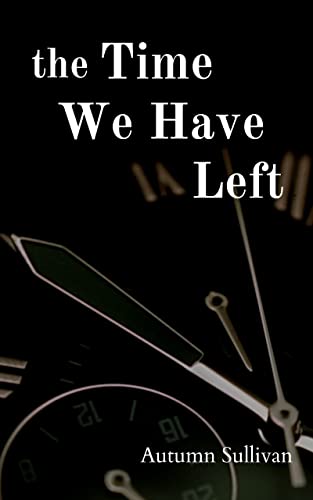 Free $2.99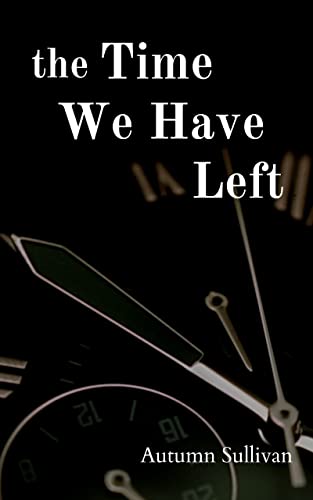 A post-apocalyptic zombie horror novel with a feminist slant perfect for fans of The Girl in Red, Manhunt, and The Last of Us.
Allie was right in the middle of a midlife crisis when zombies chewed through her quiet, boring suburban life. Trapped inside her sister's house with their entire extended family, Allie struggles with warring feelings — relief that her daughter is safe, and a mounting anxiety that is slowly eating her alive.
When her husband confesses that he left his life-saving medication at home—on purpose—something shifts within her.
Only three miles, she chants, lacing up her sneakers. A run she's made dozens of times before. But the stakes have never been higher.
A suicide mission. An excuse to leave the house. Either way, Allie is the only one who can make the journey through the swamp-infested land between their subdivisions.
Then, in a moment that changes everything, Allie discovers what being a wife and mother really means to her. To prove it, she's ready to show the world who the most dangerous hunter in the apocalypse really is.
Deal End Date: 2023-05-04