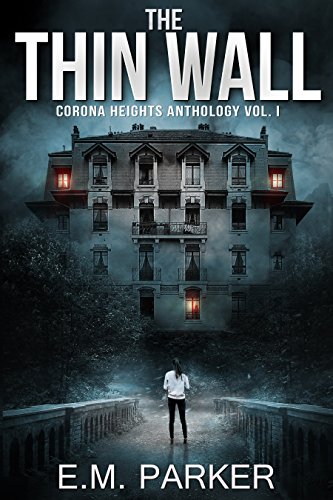 Free $2.99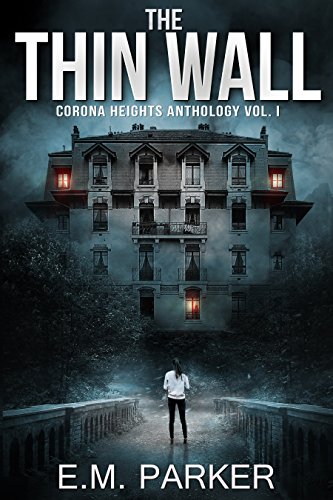 The sounds she heard could not be explained. The chill she felt could not be shaken. The horror she experienced could not be forgotten.
"This was a suspenseful, exciting and entertaining read. I was immediately drawn into the world and became invested in the characters." ~ BookLoversLife
Fiona Graves is Corona Heights' newest resident. She has given no thought to the darkness of its past. She only wants a place to call home while she attempts to rebuild her life. It was a simple plan. Unfortunately, life inside Corona Heights is anything but simple.
There is something buried inside the walls of her apartment, a secret so terrifying, that no one has dared to speak of its existence. No one except for Olivia Shelby, the ten-year-old who lives next door. Fearing for her life, Olivia is desperate to confront the horrors of Corona Heights, and she has chosen Fiona to help her.
Faced with deadly supernatural forces far beyond their understanding, Fiona and Olivia must reveal the frightening truth of what Corona Heights really is and the darkness that has, up until now, been safely contained within its walls.
But the pair will quickly discover that the building is good at keeping its secrets. And it won't surrender them without a fight.
Download the first installment of the Corona Heights Anthology Series today!