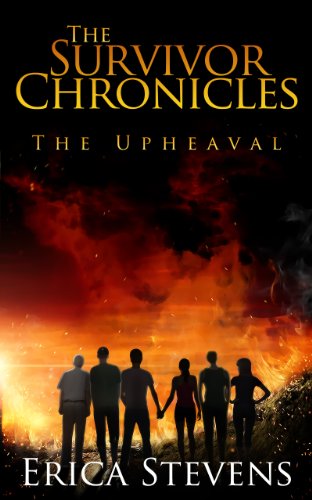 $0.99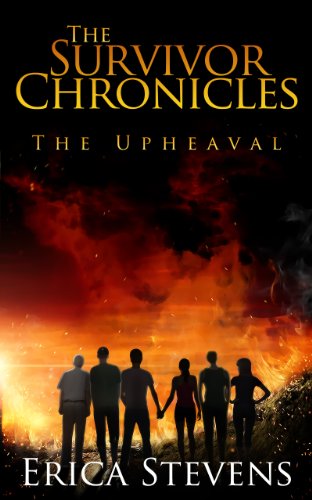 $0.99
The first tremors of the earth were felt at 7:22 EST.
Every single person felt the rumbling and experienced the terror that forever altered the course of history.
Most did not survive. These are the accounts of some of those who did.
Follow Carl and John, Al and Mary Ellen, Xander and Riley as they navigate the disasters wreaking havoc on the world while trying to survive their frightening new reality.
But is survival possible during the apocalypse?
***
Though they are not in this book, the following books in this series do contain zombie-like people.

This is not a survivalist story. Due to language and graphic content this book is recommended for readers 17 and older.***
Deal End Date: 2023-01-11