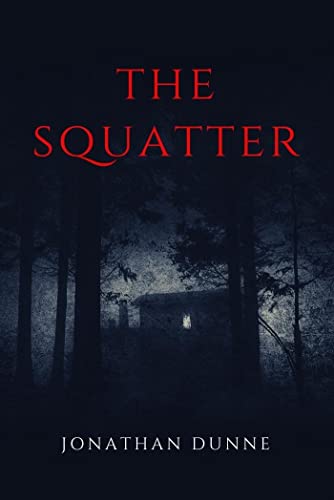 Free $4.99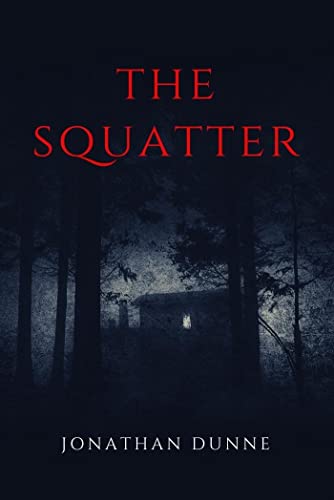 The house is free, but it comes with a price…
Single mom, Molly Greene, is forced to close her Michelin star restaurant due to the Covid 19 pandemic. To escape the ghosts of her past and the high cost of city living, Molly moves the Greene family to the isolated town of Old Castle where they move into a free-of-charge 200-year-old stately farmhouse…which isn't quite vacant.
The Greene family realise they've become unwitting participants in a macabre contest where the farmhouse is the first prize…or is it? Little do they know they're sharing their house with a sinister squatter that lingers in the fireplace and likes to come out and play when the sun goes down.
Financially broke, Molly decides to go public about the ominous presence in the farmhouse, hoping to cash in on the phenomena, never considering the repercussions of her actions.
Deal End Date: 2023-11-11