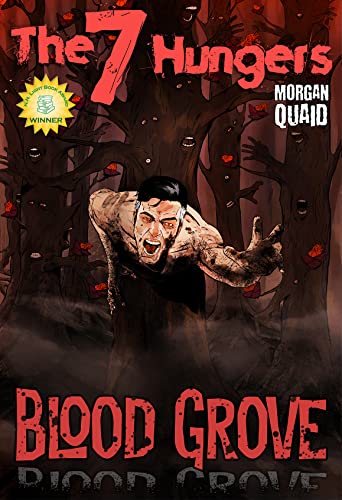 Free $4.99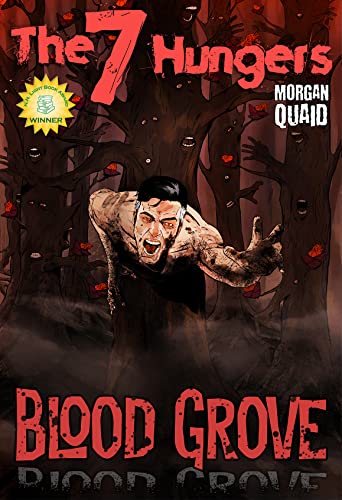 "I have not come to bring war, but to gift eternity."
An enigmatic figure emerges into the Hallowed World, promising a gift of unfathomable worth to the people of earth. Crown sorcerer, Ambrose Drake must negotiate terms with this peaceful invader, but Drake and his companions soon find themselves drawn into a warped reality from which there seems no escape.
Coupled with this external threat, Drake fights a losing battle with the demonic sovereign housed in his mind, a battle whose outcome may well determine the fate of the Hallowed World.
Blood Grove, the third book in The Seven Hungers series, is a fast-paced, urban fantasy thriller with horror elements throughout. Fans of The Dresden Files, The Laundry Files, Constantine, and Hellboy will love this second book in The Seven Hungers series.
Deal End Date: 2023-04-04