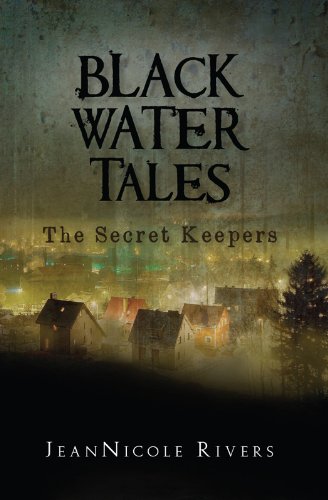 Free $4.99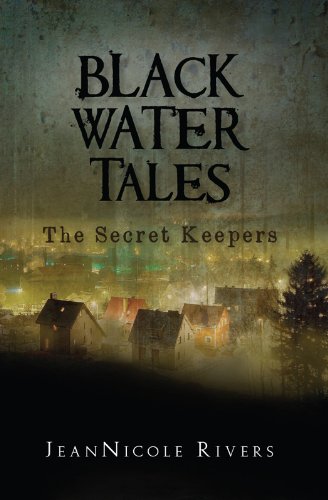 It's midnight when Regina Dean she receives a harrowing phone call. On the other end of the line a scratchy voice whispers, "They found her, Regina…they found her." Over the phone Regina learns that the corpse of her best friend, Lola Rusher, has been found and she must return to her, Godforsaken, hometown of Black Water for the funeral of the beloved girl who disappeared when they were both only sixteen years old.
Regina returns to Black Water and is reunited with a cast of old friends. Soon Regina realizes that the details revealed with the discovery of Lola's corpse do not make sense, especially the fact that Lola's body was dug up on the land of their childhood piano teacher.
Determined to lay Lola to rest, Regina launches her own investigation, but someone in Black Water warns Regina to STOP DIGGING. She is thrown into a race to solve the mystery before she loses her mind or meets Lola's fate.
Though Regina's hometown is a fun house of disturbing characters and distorted images, the truth about what happened to Lola Rusher will be revealed along with a most unexpected and perverse secret that threatens to expose everyone in Black Water.
Everyone knows something, but no one knows everything…
Deal End Date: 2023-02-27