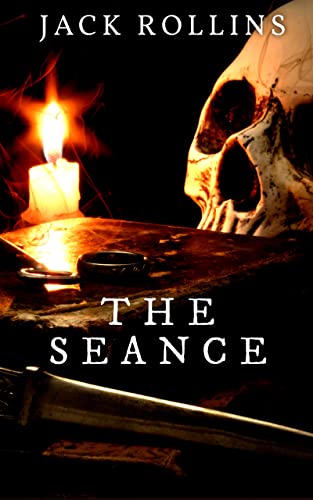 Free $2.99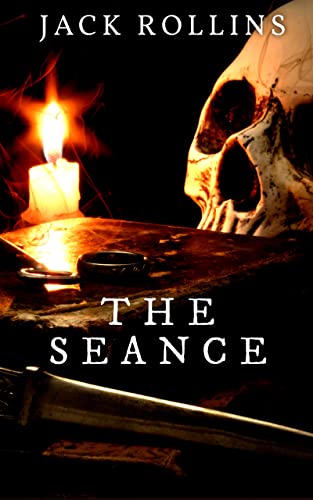 Will you contact the dead, or join them?
Enter a world of gothic horror and unspeakable terror in "The Seance", the spine-chilling novella from Jack Rollins, author of the acclaimed Victorian Vampire Chronicles. Albert Kench returns from his travels in Australia to find his sister, Sally, suffering from a shocking and inexplicable mental and physical illness. Despite his rational beliefs, he soon learns that Sally attended a séance and has been touched by otherworldly forces. Desperate to save her, Albert seeks out a man who claims mastery over the dark arts. But as he delves deeper into the mysteries of the supernatural, he discovers a terrifying truth that may cost him everything. Will Albert find the answers he seeks and save his sister, or will he be consumed by the horrors that lurk in the shadows?
Fans of Bram Stoker, Mary Shelley, and Edgar Allan Poe will relish this dark and atmospheric tale, which transports readers to the heart of Victorian London and the terrifying world of the unknown. Don't miss "The Seance", the ultimate horror book for fans of gothic fiction.
Deal End Date: 2023-05-28