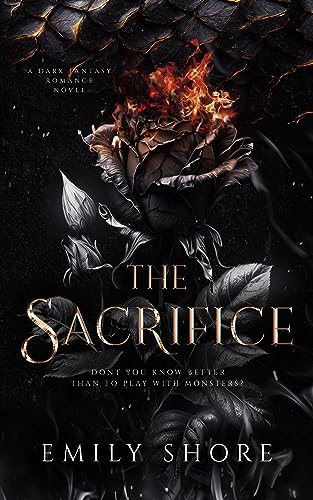 Free $0.99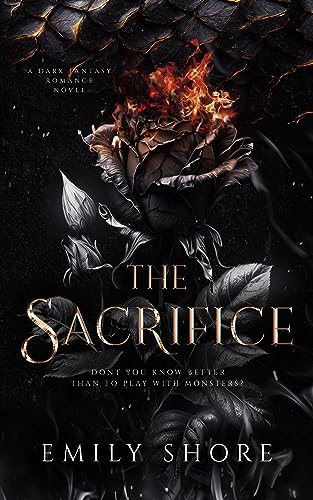 "Don't you know better than to play with monsters?"
I've spent my life in the Borderlands with no feeling. I am half a ghost, born with half a soul and numb because of it. On my 22nd birthday, I'm bound for the Sacrifice in the Wailing Woods and come face to face with the monsters—only to discover I can feel them.
Perhaps I'd rather play with the monsters than kill them.
So, I follow the monsters through the Veil of Souls and into their cursed wasteland. Luckily, I'm not looking for a happily ever after.
I'm looking for a dark and dangerous once upon a time…
Bestselling Kindle Vella author Emily Shore brings you a dark fantasy romance inspired by the myth of Cupid and Psyche. If you love fast-burn dark romance, morally gray monsters, and the sassy sweetheart they'll burn worlds for, you will fall hard for touch-starved Quintessa and her beastly boys. Perfect for fans of the Vicious Lost Boys Series.
The Sacrifice – A Kindle Vella Bestseller – 2022-2023
CW available on author's website.
DECORATED EDGES are available to order! All Amazon paperback and hardcover copies include decorated edges*.
Deal End Date: 2023-09-20