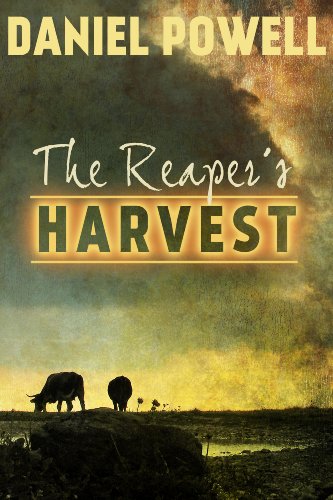 Free $2.99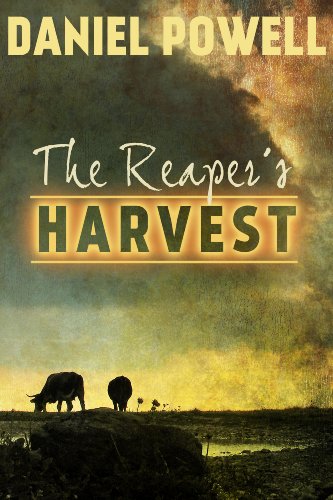 He's taken many names over the long centuries, but his mission has never changed…
Cronus, the keeper of the harvest, ushers the living into the afterlife. His presence has been felt at every major global disaster, from Pompei to New Orleans.
Now, he leads a peaceful life in Eastern Oregon, where the realities of his work have brought him uncomfortably close to his new neighbors.
The Reaper's Harvest, a novel of supernatural suspense, is the story of William Lowell and his quest to save his family. It's the story of a good man matching wits with death himself, and it poses an eternal question about what it means to be human: How far would you go to save the ones you love?
A thriller with elements of mythology, The Reaper's Harvest covers similar thematic territory as Stephen King's Duma Key and the film Meet Joe Black. It is a story of temptation in the face of tragedy, the insistence of love, and the hazard of sacrifice–all within the space of one season's harvest.
Deal End Date: 2023-06-09