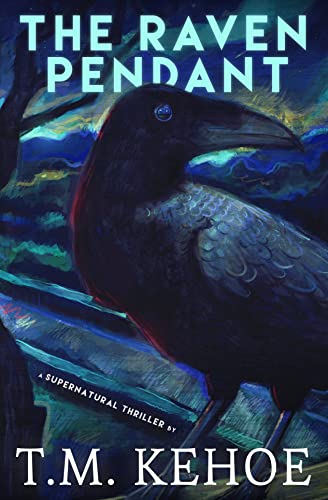 Free $4.99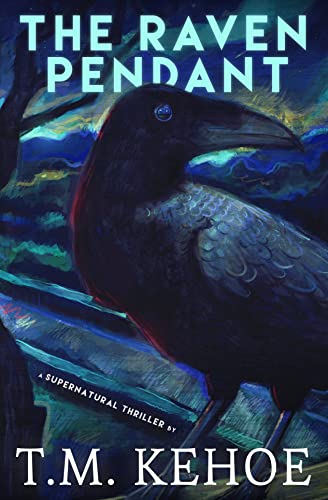 A chance to unwind. A dark journey of discovery. A chilling history riding on twilight wings.
Pi is ready for a break from hunting vampires. Heading to England with her steadfast lover, the impish American can't wait to experience the art and lore of London. But her peaceful holiday is shattered when a museum tour reveals a centuries-old painting of a lady with her face.
Intrigued but shaken, Pi encounters more strangeness outside after ravens follow her… and one gifts her a silver pendant bearing its image. And as the search for answers about the portrait and black birds leads to an old Cotswold manor, the strong-willed young woman begins to have nightmares that mark her in the waking world…
Can Pi survive a confrontation with malicious ghosts of the past?
The Raven Pendant is a spellbinding supernatural thriller. If you like well-crafted characters, fast-paced action, and shadowy glimpses into the beyond, then you'll adore T.M. Kehoe's hypnotic tale.
Buy The Raven Pendant to dream of danger today!
Deal End Date: 2023-09-25