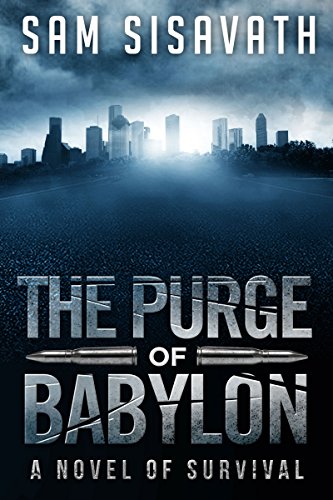 Free $0.99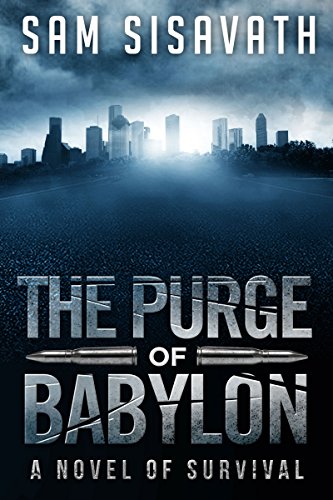 Book #1 in the Purge of Babylon post-apocalyptic series. It all starts here.
________________________________________
ONE NIGHT. THAT WAS ALL IT TOOK.
Creatures that once lived in the shadows, hidden from humankind, have risen, spreading like a plague across the globe over the course of a single night. Their numbers growing exponentially through infection, these seemingly unkillable creatures have swallowed up whole cities and collapsed unprepared governments.
Survivors call it The Purge.
Against all odds, a disparate group of survivors has emerged from that blood-soaked night that devastated the planet and reduced humanity to an endangered species. Among the survivors are two ex-Army Rangers, a businesswoman, and a third-year medical student. But surviving The Purge was one thing – staying alive is another matter entirely.
Hope exists in the countryside, in the form of a self-sustaining underground facility designed to withstand any calamity. But in order to reach its safety, the survivors must travel hundreds of treacherous miles, with the night – and the creatures that dwell within it – always at their backs.
The rules are simple: stay out of the dark, load up on silver bullets, and whatever you do, STAY ALIVE.
The road to salvation has begun …
Deal End Date: 2023-06-27