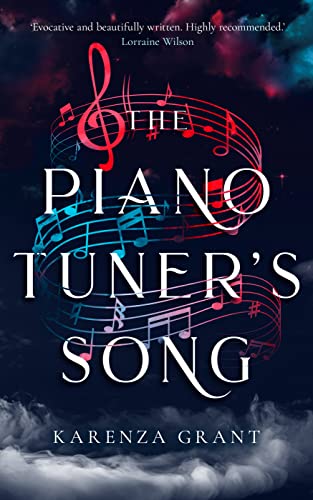 Free $3.99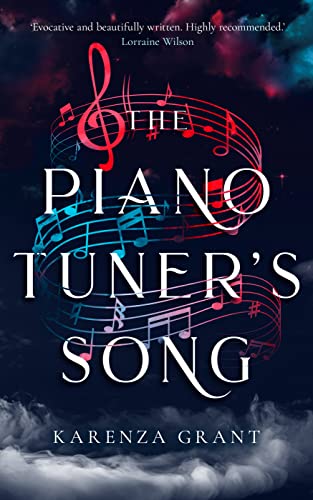 Music will destroy his soul. One woman can save him…
Violette Romèu's sense of self is slipping away. Having lost control of her ability to see sound as colour in the cacophony of Paris, the freelance designer retreats to her childhood home in the French Pyrenees. New beginnings seem possible in the peaceful mountain village, especially when she meets an old friend, a master piano tuner with a beguiling intensity impossible to resist.
Yet Violette is unsettled by the piano tuner's persistent curiosity about her synaesthesia. Unease slips into fear when she discovers that the man she is falling for has been missing presumed dead for years.
As she struggles to unravel colour from reality, Violette is entangled in a world of sublime music, passion and desperation.
The truth behind the piano tuner's disappearance beckons.
Evoking vibrant imagery, Karenza Grant takes the reader on a journey of discovery that infuses the senses. Merging dark folklore with heartrending emotion, this breathtaking contemporary fantasy romance brings together the powers of music, courage and love.
If you enjoyed The Invisible Life of Addie LaRue, The Starless Sea and Ninth House, pick up The Piano Tuner's Song.
"Evocative and beautifully written. Highly recommended." Lorraine Wilson
Deal End Date: 2023-04-22