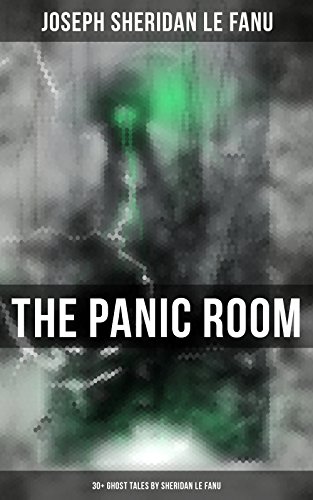 Free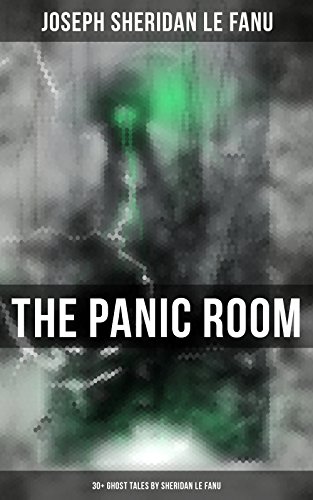 Free
This carefully edited collection has been designed and formatted to the highest digital standards and adjusted for readability on all devices.
Joseph Thomas Sheridan Le Fanu (1814-1873) was an Irish writer of Gothic tales and mystery novels. He was a leading ghost-story writer of the nineteenth century and was central to the development of the genre in the Victorian era. M. R. James described Le Fanu as "absolutely in the first rank as a writer of ghost stories".
Contents:
Green Tea
The Familiar
Mr Justice Harbottle
Carmilla
The Ghost and the Bone-Setter
The Fortunes of Sir Robert Ardagh
The Drunkard's Dream
Strange Event in the Life of Schalken the Painter
A Chapter in the History of a Tyrone Family
The Haunted Baronet
Madam Crowl's Ghost
Squire Toby's Will
Dickon the Devil
The Child That Went with the Fairies
The White Cat of Drumgunniol
An Account of Some Strange Disturbances in Aungier Street
Ghost Stories of Chapelizod
Wicked Captain Walshawe, of Wauling
Sir Dominick's Bargain
Ultor de Lacy
The Vision of Tom Chuff
Stories of Lough Guir
The Evil Guest
Laura Silver Bell
The Murdered Cousin
The Mysterious Lodger
An Authentic Narrative of a Haunted House
The Dead Sexton
A Debt of Honor
Haunted
Pichon and Sons, of the Croix Rousse
The Spirit's Whisper
What Was It?
Deal End Date: 2023-09-01