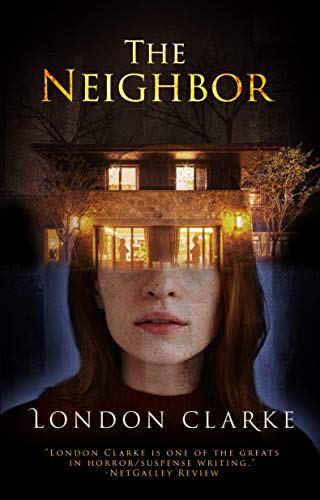 Free $3.99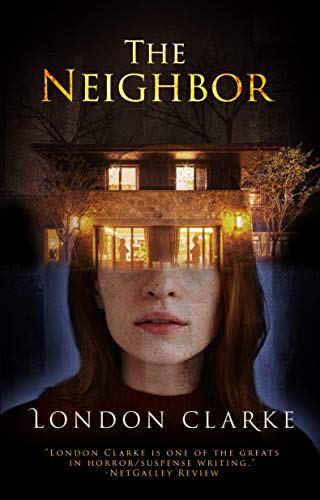 "A tale that will stick with the reader long after the last page is done, The Neighbor is not to be missed!–InD'Tale Magazine (recipient of the Crowned Heart of Excellence review)
From the author of the Amazon bestseller Wildfell comes a new novel of supernatural suspense.
Claire Vogel is a recently divorced mother of four girls and a successful counselor living in a planned and prestigious community. She knows all her neighbors, and they know her. Even so, Claire has a secret. To cope with hidden, deep-rooted pain, she often participates in risky, reckless behavior.
When the mysterious Steel Nolan moves in next door to Claire, their flirtation quickly develops into a deeper attraction. But soon after, Claire and her children contend with sleepwalking, shadow men, and disembodied voices.
As Claire begins to remember childhood memories and learns more about her new neighbor's past, her concern for her children's safety grows. Is Steel Nolan the man of her dreams … or the stuff of nightmares?
Terrifying and disturbing, The Neighbor explores the thrill of danger, the depths of evil, and the dark and sinister elements that can haunt us for a lifetime.
Deal End Date: 2023-06-03