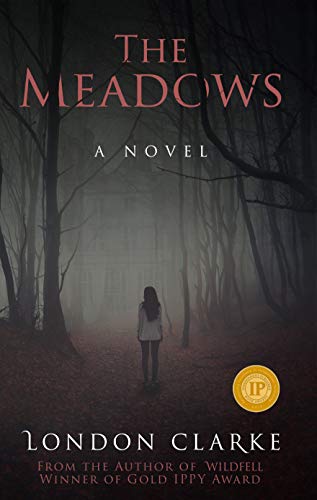 Free $3.99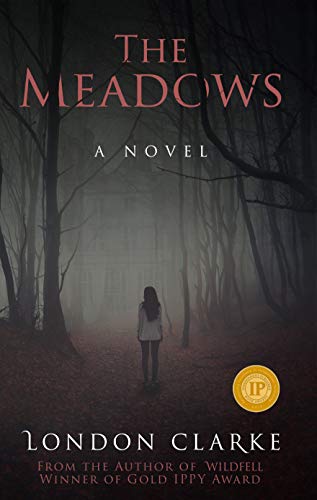 "The Meadows is a 'keep the lights on and hide under the covers' thriller that will have readers turning pages late into the night." -InD'Tale Magazine
Singer-songwriter Scarlett DeHaven seeks a fresh start in the Shenandoah Valley, leaving behind a troubled past of drug addiction and rehab. But when she purchases an abandoned house with a dark history, she discovers that the horrors of the past are not easily forgotten. As she tries to transform the house into a luxury bed and breakfast, Scarlett experiences terrifying visions and hears haunting voices. Cryptic warnings from strangers and the discovery of a tunnel used for a local cult's rituals only intensify her fear. As violent spirits target Scarlett, she must fight back against an unknown and terrifying force.
From the author of Wildfell comes a gripping supernatural thriller that blurs the lines between reality and nightmare. The Meadows will make readers believe that anything is possible and that no one is safe from the monsters that lurk within.
Winner of the Gold Medal 2020 Independent Publishers Award for Horror.
Deal End Date: 2023-06-07