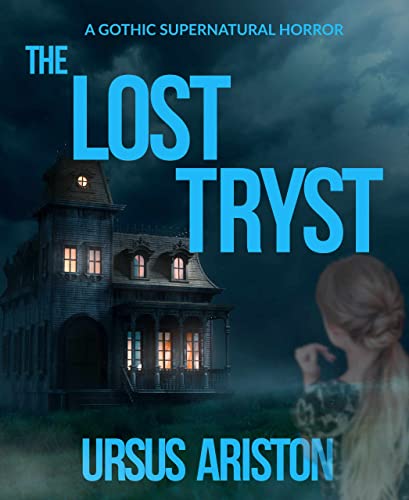 Free $0.99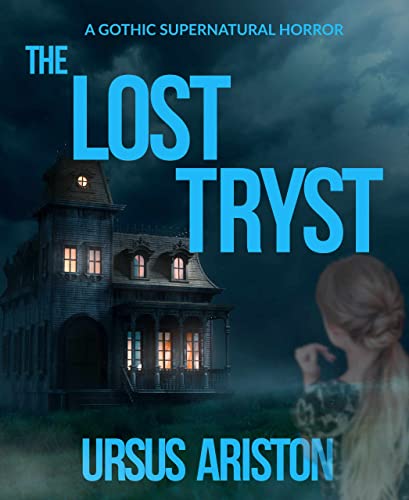 Burn down his place
and he'll haunt another dwelling.
He can wait forever
until a yearning is consummated.
Thirty years deceased, Daniel Pershing
stubbornly clings to an abandoned house.
To help him cross over, his father had hired hundreds
of psychics. All of them had failed.
Agnes Haskell, a twenty-eight-year-old veteran trance medium
and her two assistants are the latest paranormal experts contracted
by billionaire Caleb Pershing. They will host a two-night seance on
the haunted house relocated in a fog-shrouded Central California
wilderness miles from civilization.
It is a lucrative, once-in-a-lifetime gig for the trio. Just turn
a blind eye to the Victorian dwelling's warped form that defies
rational explanation. Forget that they have no backdoor to bust out
of nor a road to flee into on the outside chance a seance session
turns into a terrifying ordeal. None of the past psychics
had connected to Daniel in a significant way. Why should
their experience be any different?
Then one night, Daniel connected.
Deal End Date: 2023-01-28