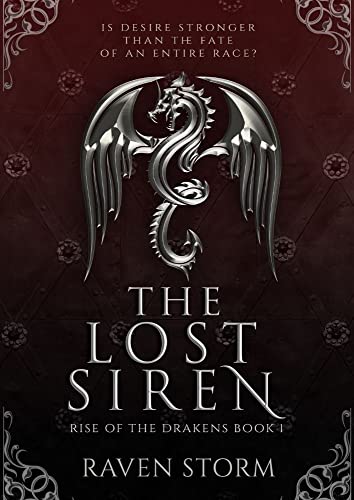 Free $0.99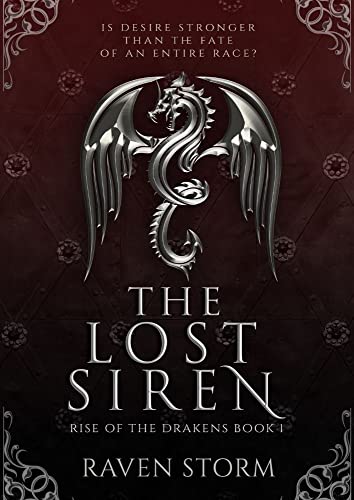 A human female born into a breeding manor never has a choice…I am a slave, but at least I am alive.
When the man with wings and scales gave me a second choice—I took it. The others of his kind pin me with hungry eyes, but I'll do what I must to survive. I'll preside over their Draken Games—and choose a winner every night to share my bed. The alternative is death.
Traded from one prison to the next I have but one hope left—the Lost Siren. I must find her before the demon hordes come if these men—Drakens—have any chance of escaping their mountainous prison, and me along with them.
Perfect for fans of Jennifer L. Armentrout, The Lost Siren is the exhilarating introduction to the Rise of the Drakens series.
This is a full length reverse harem/poly fantasy novel. Warning: there are dark themes and possible triggers.
Deal End Date: 2023-05-25