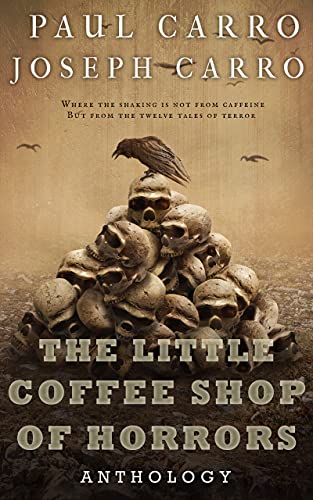 Free $3.99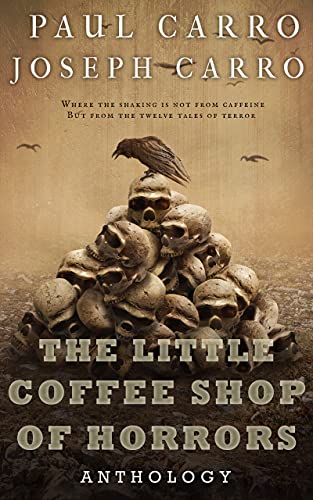 Two generations of writers from one family get together for twelve terrifying tales. The writers visited twelve different coffee shops across the country to craft stories as dark as any drink served by a barista.
Stories include: A killer who keeps his eyes on the prize. A divorced couple face unspeakable aquatic horror when they hand off their child for shared custody weekend. A creepy cafe customer gets as good as he gives when he picks on the wrong barista. A group of influencers learn the hard way what a side hustle really means.
Read these and eight more shots of horror. Welcome to our coffee shop where the shaking does not come from the caffeine and the chills do not come from iced drinks but from the twelve tales of terror.
You will never look at coffee shops the same again!
Deal End Date: 2023-05-19