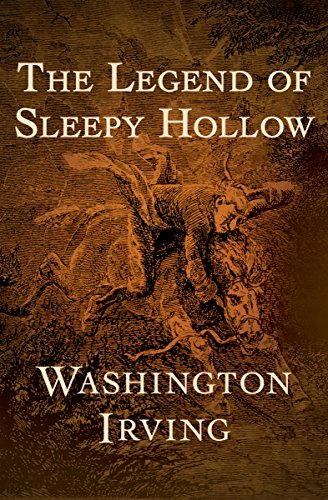 Free $3.99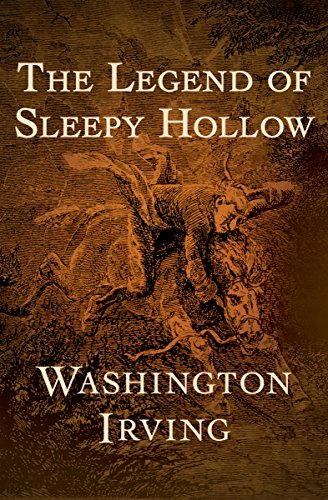 The original American ghost story
North of New York City lies Sleepy Hollow, a secluded glen rumored to be the home of countless phantoms and specters. Chief among them is the Headless Horseman, the ghost of a Hessian soldier whose head was removed by a stray cannonball in the Revolutionary War. He rides across the glen each night and disappears in a flash of fire and brimstone at the bridge near the Old Dutch Burial Ground.
Ichabod Crane, a superstitious schoolteacher who recently arrived from Connecticut, wants to marry Katrina Van Tassel, the only child of a wealthy farmer. The locals spook him with story after story about the ghosts of Sleepy Hollow. Late one night, he spies a menacing figure at a crossroads. Worse yet, the man's head appears to be on his saddle. Crane has only one chance to survive—he has to make it to the bridge before it's too late.
This ebook has been professionally proofread to ensure accuracy and readability on all devices.
Deal End Date: 2023-10-18