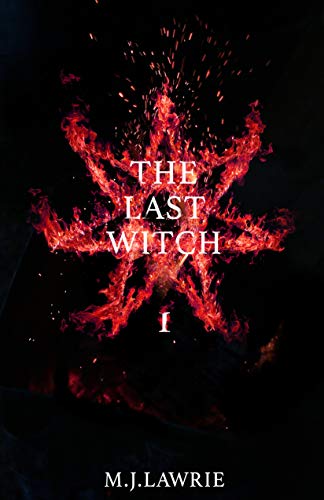 Free $3.99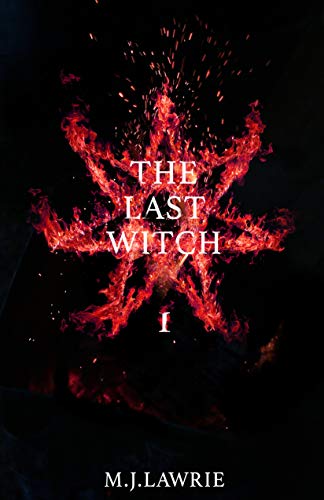 Obsession. Magic. Revenge.
FREEDOM AND LOVE HAVE NEVER BEEN SO DEADLY.
My ex-lover is a psychopath, hunting me down for revenge.
I am falling in love with his enemy.
And I am the last Arcane Witch left alive, destined to return magic to the modern world.
My whole life, I have been a prisoner.
Starved. Beaten. Hated.
By my own family!
But most of all, I am feared.
I am feared because I am the most powerful woman in the world.
Most want me dead.
Some want to control my magic for their own, dark desires.
To others, I am salvation. A key to winning a war that has raged for five-hundred years between those who can use magic, and hunters, who dedicate their entire existence to killing anyone with magic in their blood.
I am released from my chains, and thrown into a world I am supposed to save.
A world that has made me suffer beyond words.
Magic must return. But should it?
*Please Note: This is a dark, paranormal fantasy romance series and contains explicit content and darker elements, including mature language, violence, torture and non-consensual sex. It is not intended for anyone under 18 years of age.
Deal End Date: 2023-04-08