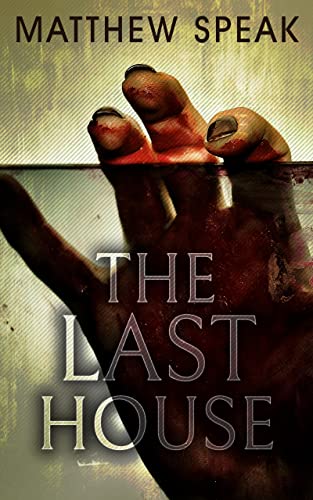 Free $3.99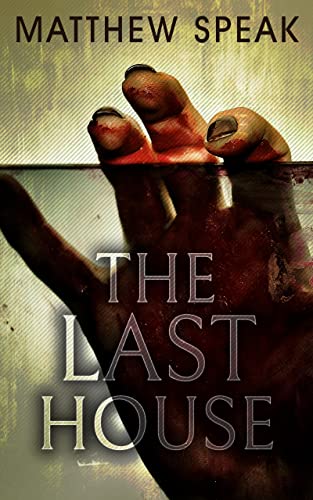 A #1 NEW RELEASE for 2022! From the author of Devils Glencomes an all-new tale of terror. "The perfect book to curl up with for a good scare." Matthew Speak's The Last House is a thrilling supernatural mystery that will keep you guessing until the shocking final act.
You can't move away from your nightmares.
After decades of living in a haunted house, Steve and Mara Spain have had enough. Steve's anxiety-fueled nightmares have increased with each passing year. To find peace, he takes a leave of absence from his law firm to build a home on ten acres of forest near the quaint town of Maquoketa, Iowa. A place to retire—their last house.
But these woods are not empty…
When the mother of a missing girl begs Steve to investigate her daughter's cold case, he's initially happy for the distraction. But as he peels back the layers of her story, he unexpectedly finds himself on a journey into the shadowy heart of small-town America, and the dark recesses of his own troubled mind.
To find the girl, Steve must confront the demons he's avoided since childhood—or succumb to them forever.
Deal End Date: 2023-01-21