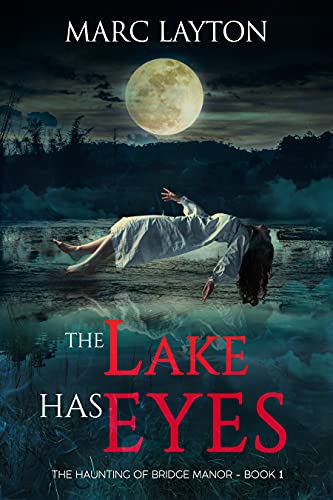 Free $0.99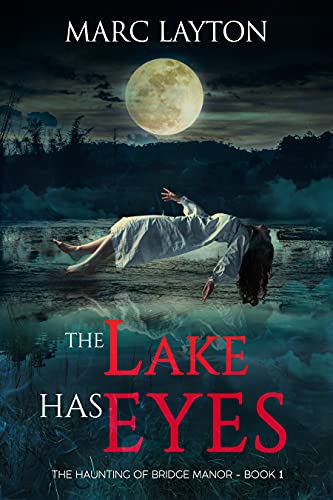 A mysterious house, a lake shrouded in secrets, and a malicious spirit on the hunt…
When Rachel arrives at the dilapidated Bridge Manor, she knew something was wrong. The run-down house and its eerie, ominous-looking lake gave her the creeps – no matter how much her parents tried to convince her it only needed repairs and a fresh coat of paint.
As Rachel struggles to recover after her coma and rekindle her bond with her family, she begins to befriend their distrustful neighbors… and she discovers the harrowing story behind the manor and its lake. A ghost haunts these cold waters – one that wants her dead.
Entangled in a web of malicious spirits and horrifying happenings, Rachel must use all of her wits and bravery to rescue herself, her brother, and her parents before they fall prey to the spirits haunting the lake.
Can Rachel manage to convince her family that the stories behind Bridge Manor are true? Or will the Lady of the Lake claim her next victims?
Artfully blending a ghost story with a dash of horror and suspense, The Lake Has Eyes is a chilling and memorable tale that is perfect for fans of all things paranormal.
Deal End Date: 2023-05-11