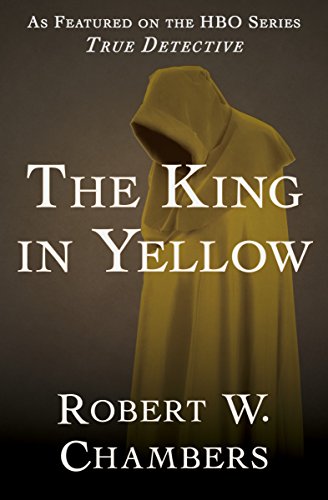 Free $4.99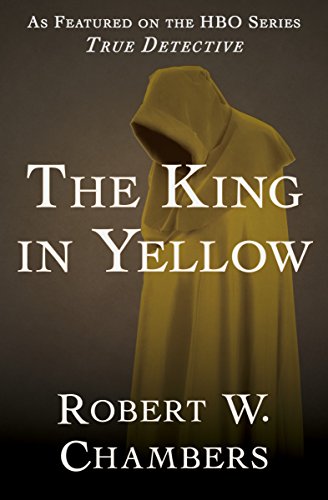 Ten twisted tales that have haunted generations of readers and writers from H. P. Lovecraft to the creators of the hit TV series True Detective
Nightmare imagery courses through these stories like blood through the veins. In "The Repairer of Reputations," a Lethal Chamber stands at the edge of Washington Square Park, open to all who can no longer bear the sorrows of life. A Parisian sculptor discovers a liquid solution that can turn any living thing—a lily, a goldfish, a love-struck young woman—to stone in "The Mask." The unnamed narrator of "In the Court of the Dragon" seeks respite in a church only to be driven mad by organ music that no one else can hear.
Nothing is stranger or more frightening, however, than The King in Yellow, the play that links these tales to one another and to a larger fictional universe containing the ghost stories of Ambrose Bierce, the cosmic horror of H. P. Lovecraft, and the first season of the critically acclaimed HBO series True Detective. Said to induce insanity and despair in those who read it, little is known for certain about the play beyond the ravings of those who have dared to open its pages. They speak of Carcosa, where black stars hang in the heavens. Of twin suns sinking into the Lake of Hali. Of the Yellow Sign and the Pallid Mask. And, in dread-filled whispers or lunatic shouts, of the King in Yellow himself, come to rule the world.
A masterpiece of weird fiction, Robert W. Chambers's The King in Yellow holds the answer to countless mysteries—some of which might just be better left unsolved.
This ebook has been professionally proofread to ensure accuracy and readability on all devices.
Deal End Date: 2023-10-31