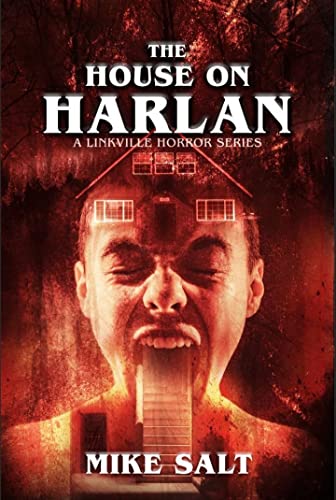 Free $0.99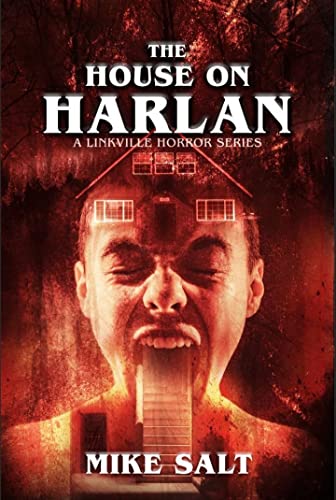 When reluctant sellout Alex and his family moved to Harlan Drive, they soon discover that their idyllic suburban house is not the safe haven it first seems. In fact, there's nothing safe about The House On Harlan at all…
In this thrilling new novella from Mike Salt, author of The Valley and Damned to Hell, you are invited to step inside the House on Harlan – a house where the things that go bump in the night come out in force. A house that is hungry for blood. A house that will haunt you.
A house with a little black door in the cellar…
A door that opens both ways. And, as Alex is about to find out, the things that come through aren't all there is to fear in this house. No, the real danger is waiting for him on the other side…"
The House On Harlan is a thrilling masterpiece in horror that takes some truly unexpected and subgenre-hopping turns and develops an entirely new layer of Salt's growing literary universe. A family-centered story with tonnes of heart, even more blood, and a shocking new take on some of our favorite folklores, this is one you won't want to miss.
Deal End Date: 2023-10-06