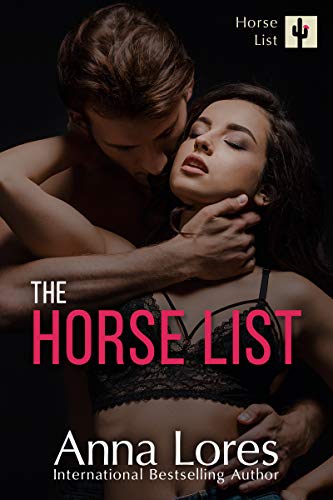 Free $2.99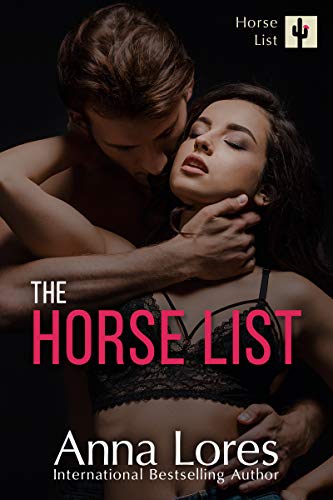 She wants a partner for a sensual journey. He wants a wife. Will completing secret list of wishes give them both what they want?
As her abusive ex-husband stalks her, Ava Black counts the days until she moves to her hometown. While keeping her facade of a normal life, she attempts to complete a special, secret list of desires before she leaves town or she may never have another opportunity.
Steamy billionaire Eric North could be the perfect partner, but she'd have to trust him to protect her heart and body…
The Horse List is the first book in the dark, suspense-filled, sensual romance series. If you enjoy a plot-twisting story that draws you in, and a special wish list that keeps you up at night, then you'll love Anna Lores' Horse List trilogy.
Buy The Horse List and start a new steamy and suspenseful escape from real life today.
Deal End Date: 2023-03-10